ANGIE & JAMES DO STUFF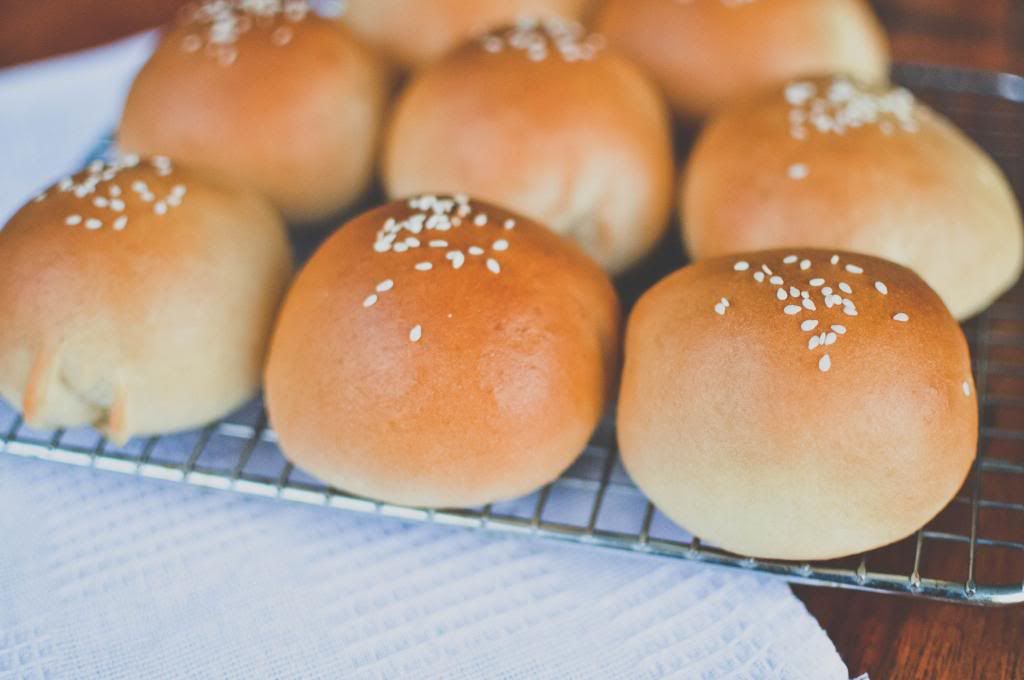 I've been craving bread. Sweet and impeccably soft Japanese bread in particular. Not quite sure what started this recent desire for pillowy soft buns, but with a severe lack of Japanese bakeries on the Gold Coast, I've been forced to get into the kitchen and bake whenever the craving strikes. I guess that's not such a bad thing.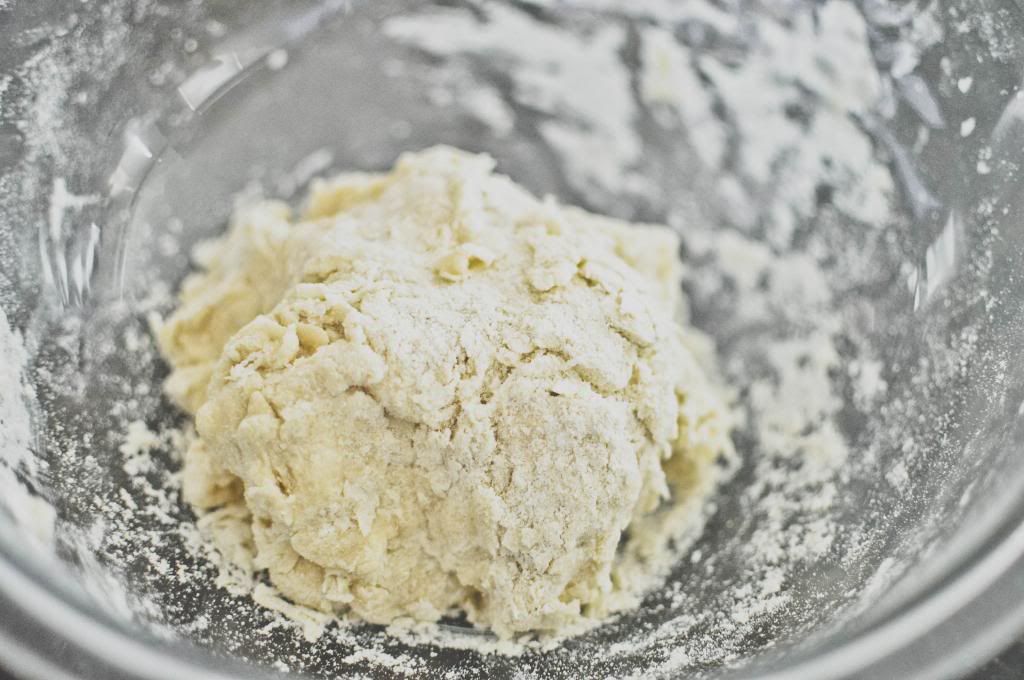 Anpan are essentially delicious Japanese bread rolls filled with sweet, moist, melt-in-your-mouth anko (red bean paste), and honestly, they taste much better when baked at home. Nothing beats warm, fluffy, fresh-out-of-the-oven anpan! That satisfaction when you bite into one and find that gooey, sticky, sweet red bean centre… so indescribably good.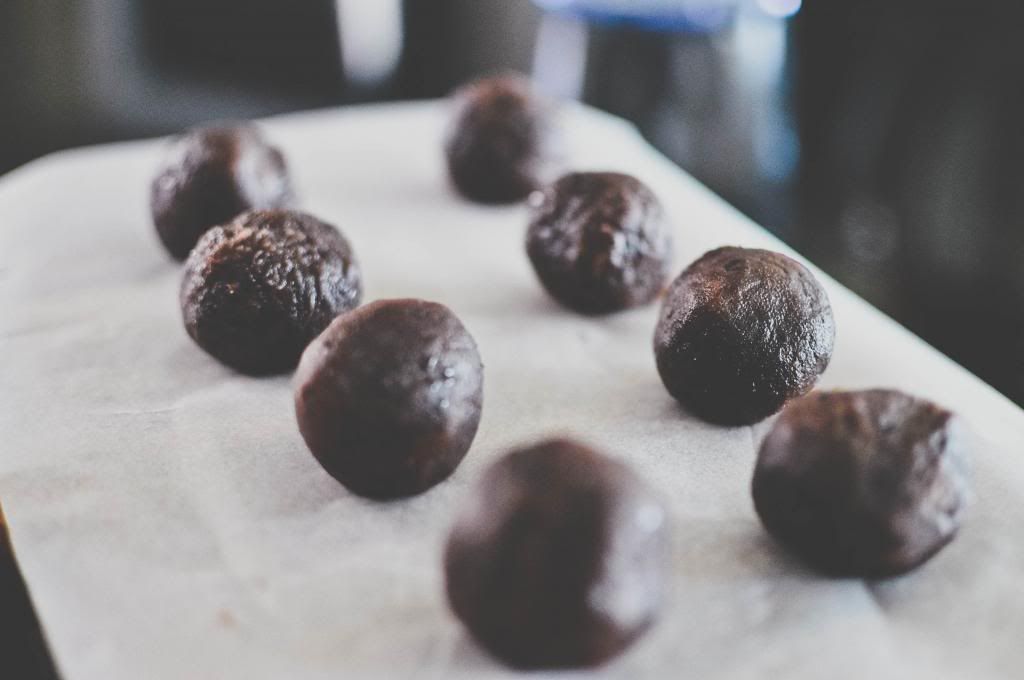 If you've never had anko before, it's a rather dense paste made by boiling and mashing earthy red beans (also known as azuki beans). The paste is then sweetened with sugar. It is a very popular ingredient featured widely in asian desserts…
View original post 437 more words